Hello, I'm Bananako !
I'm a freelancer illustrator based in Paris.
I'm passionate about shapes and colours, and I find inspiration from the many cultures I encounter every day.
I benefit from experience garnered in many places around the world as both an Artistic Director and a Freelancer Illustrator.
I enjoy drawing on everything; paper, tables, walls and even on people's skin!
I love being abroad and not understanding the language but being able to communicate with gestures, with drawings, or just smiling.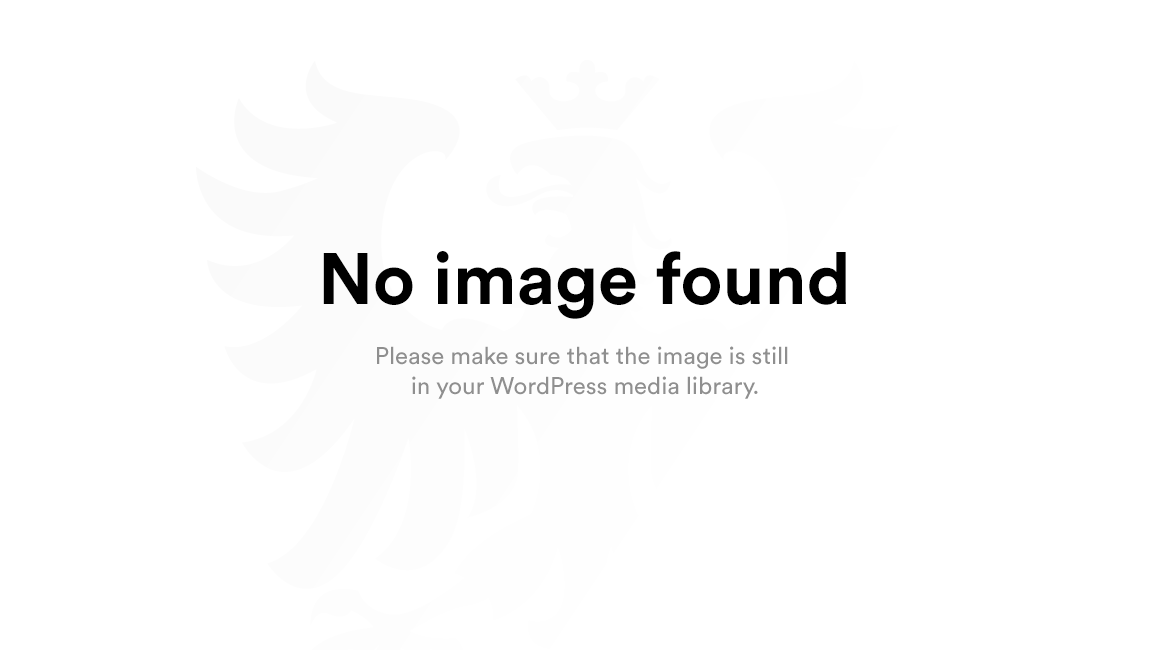 What does bananako mean?
bananako means the 'banana kid'.
- it comes from 'banana' (the fruit) and 'ko' (kid in japanese).

Fun fact: I attended a job interview long ago where the recruiter told me that I am a banana because I am yellow on the outside (being of Asian origin) but white on the inside (having been born in France). I didn't get the job and I don't see myself as a banana - I see myself as more of a mix, like a banana milkshake. In the end I grew to like the nickname though and I've been using it ever since.
All work copyright of bananako ©. All rights reserved.