Let's take your meeting to another level.
I help you tell your story visually, transforming it into a unique graphical object.
Want to know more? Get in touch !
---
I adapt to all subjects, and I integrate easily with different teams.
I understand the digital world perfectly & the Agile work processes and methods.
I work in French and English, and I can also understand Chinese and Japanese, if needed.
---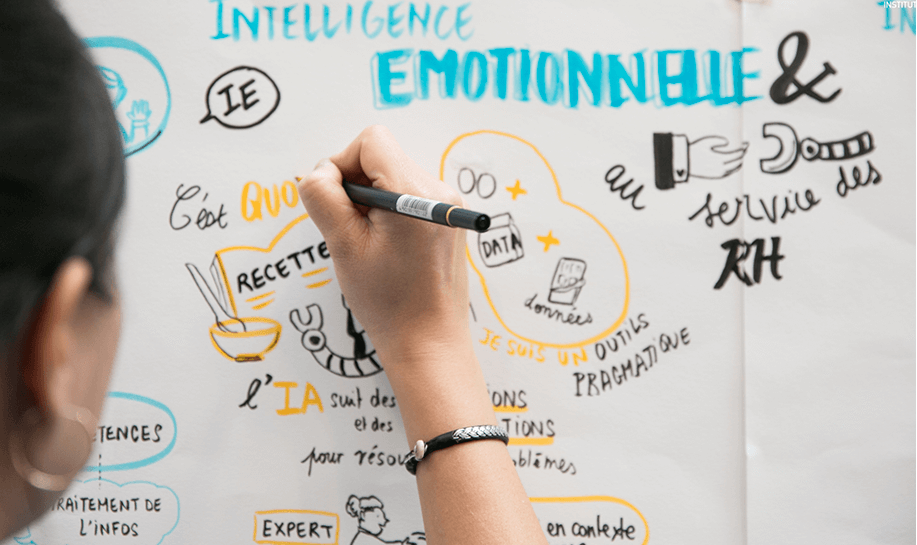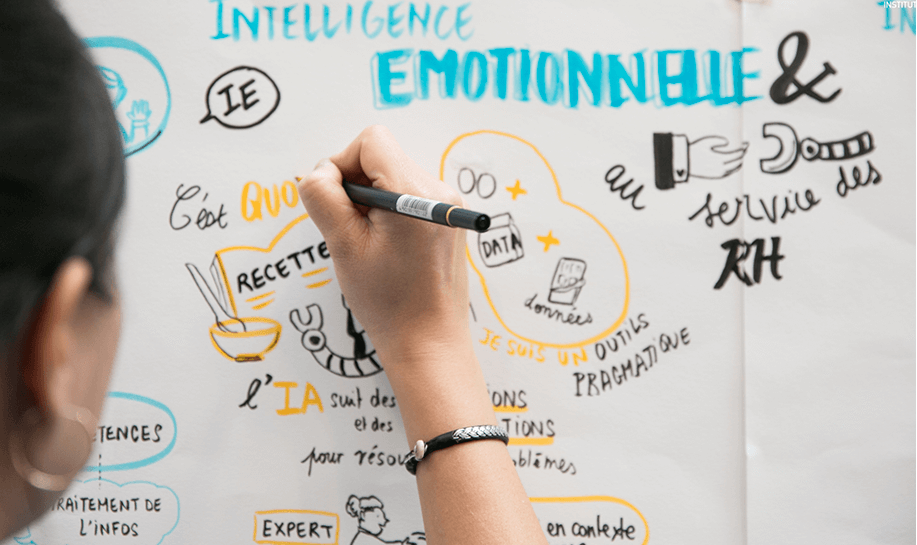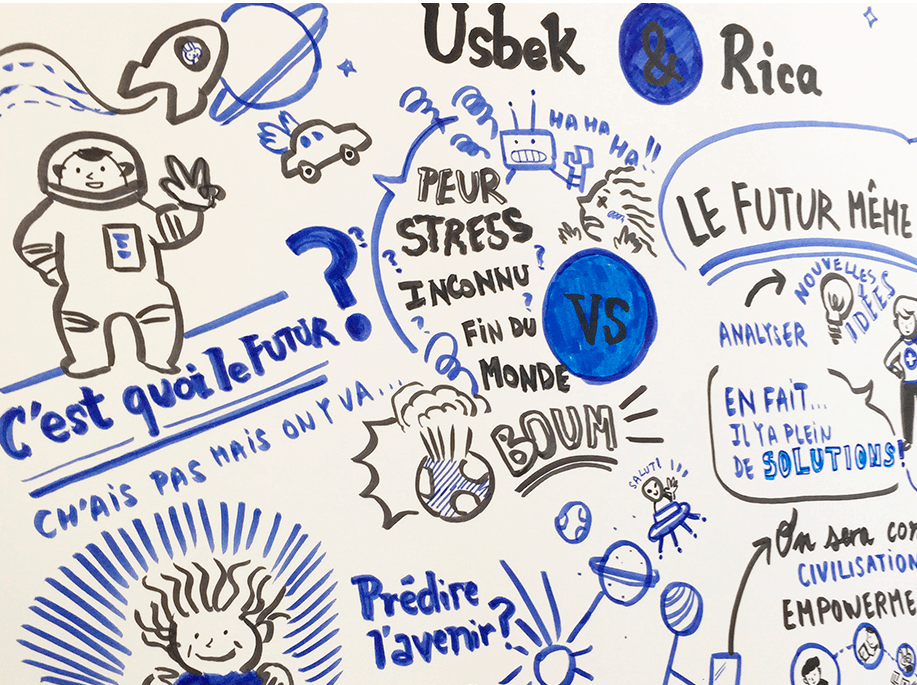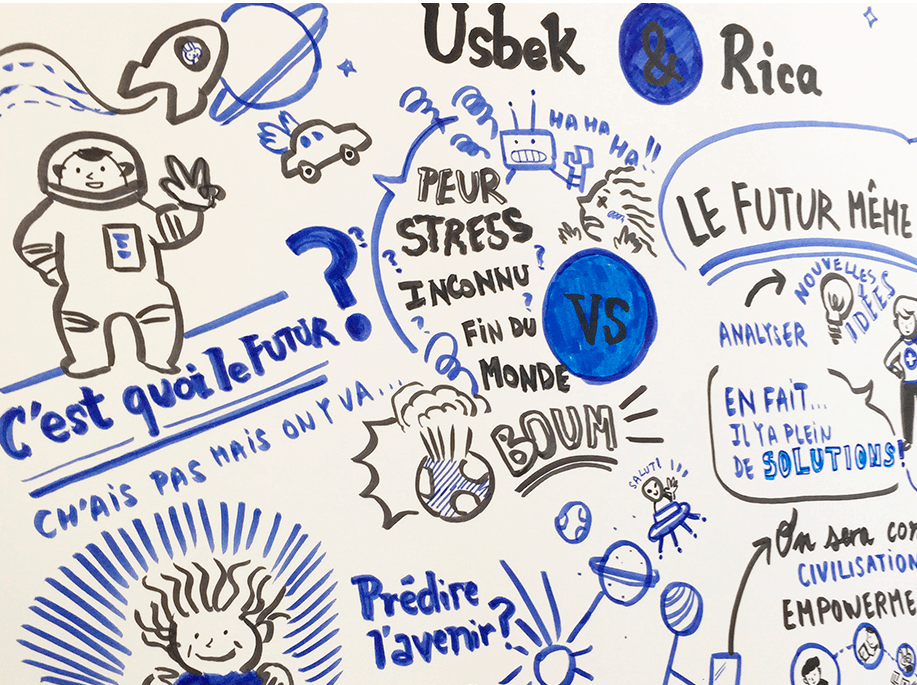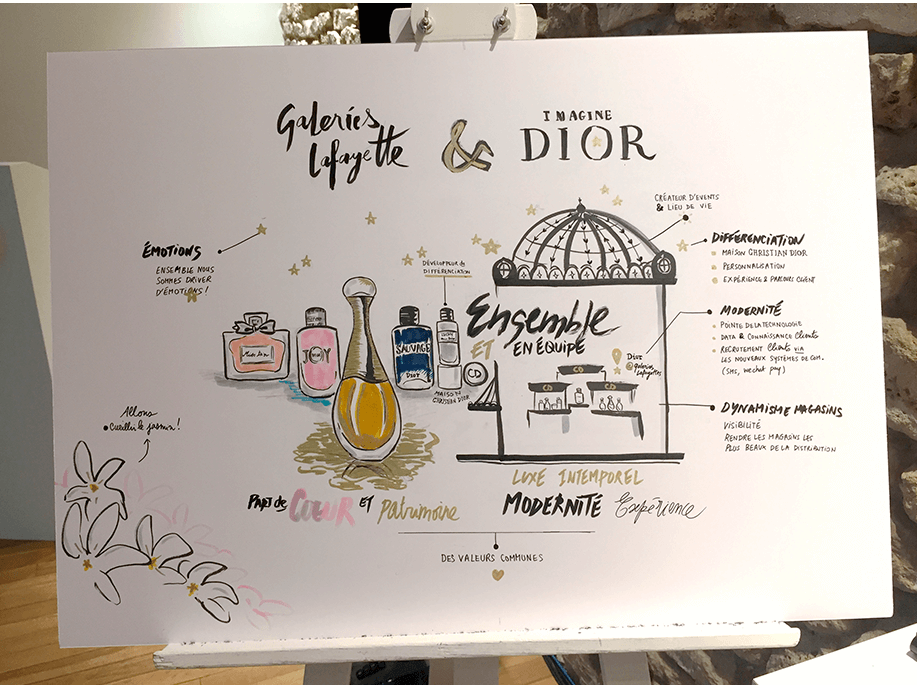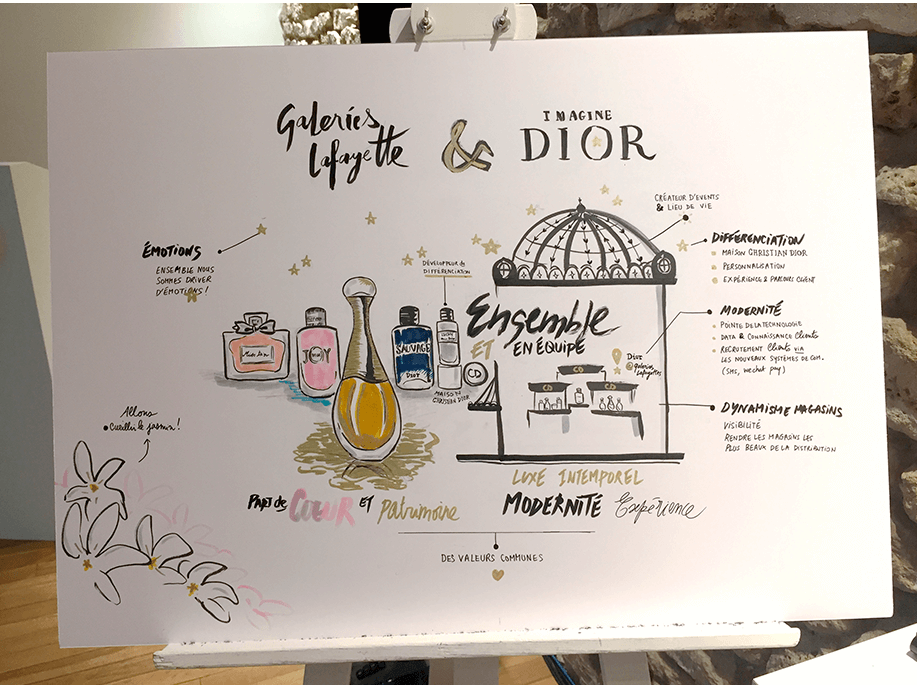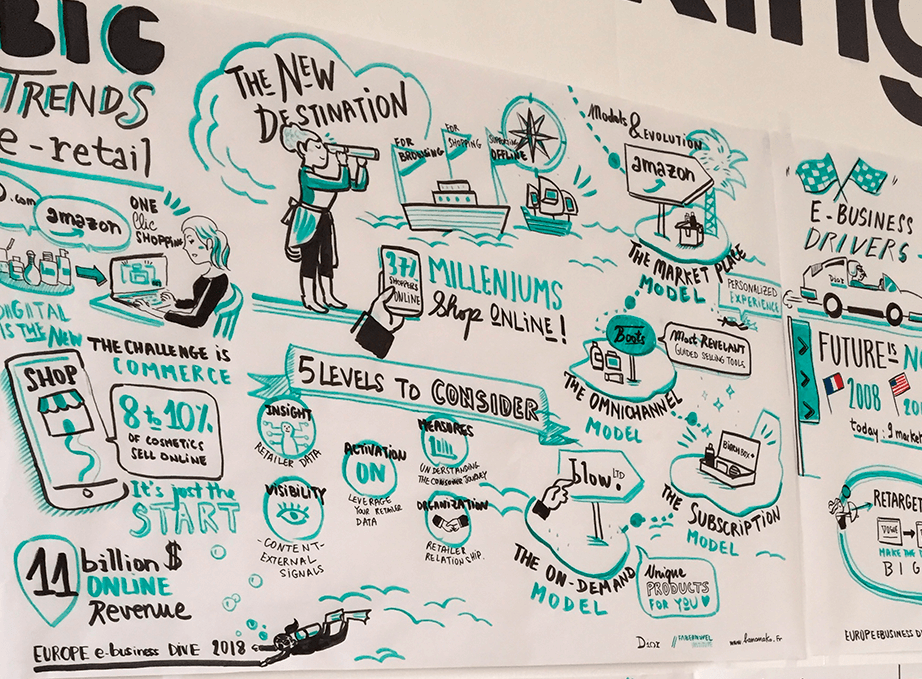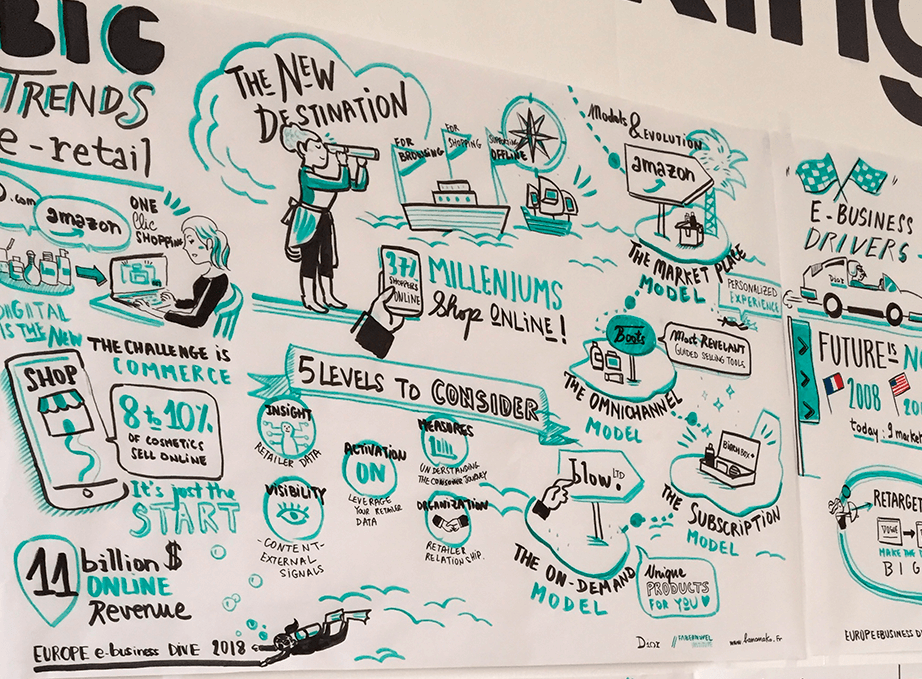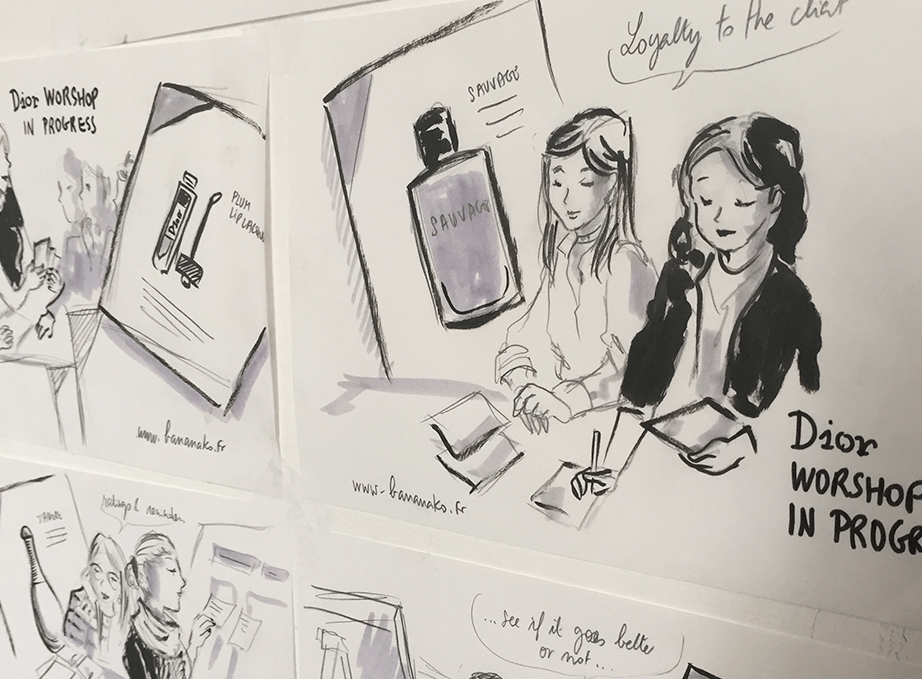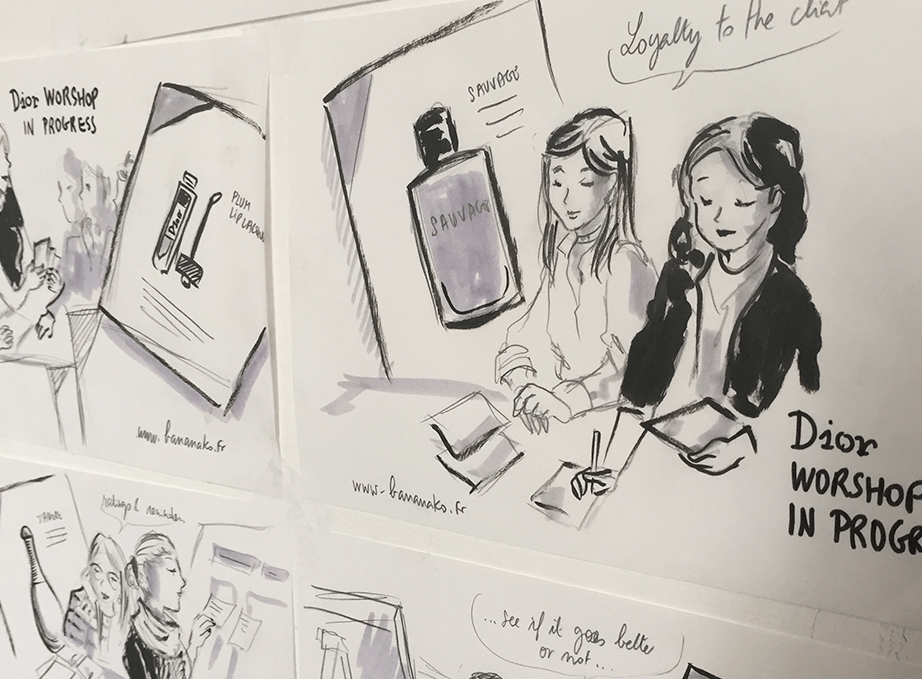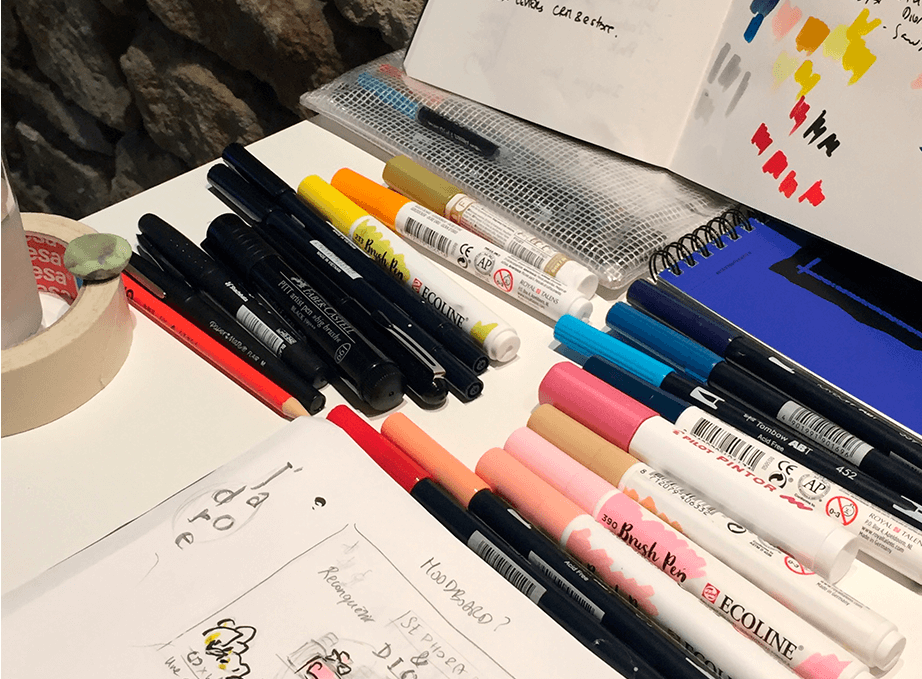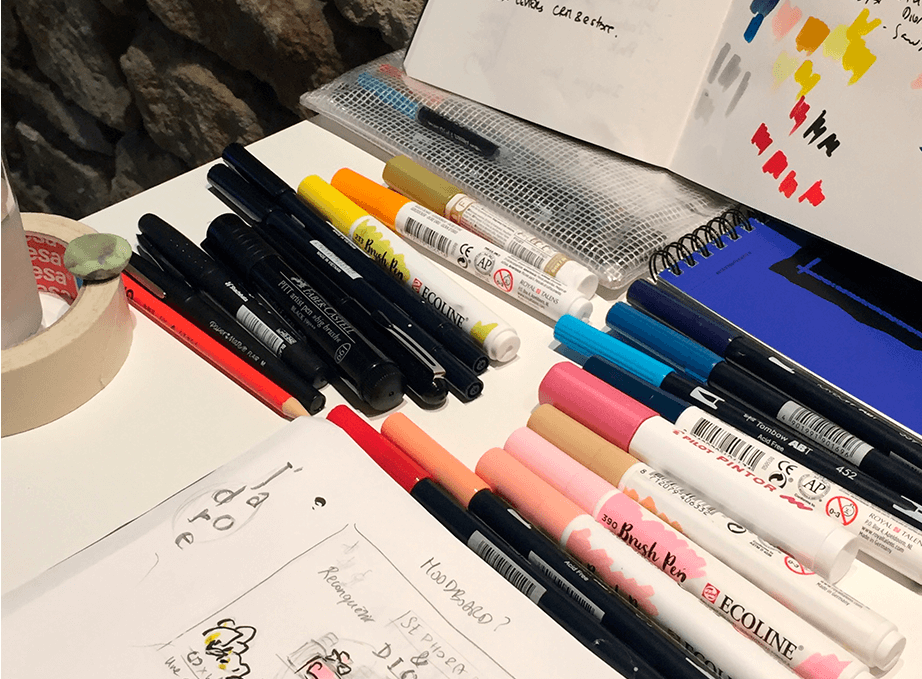 All work copyright of bananako ©. All rights reserved.