De la suite dans vos idées...
Let's take your meeting to another level.
I help you tell your story visually, transforming it into a unique graphical object.
En savoir plus? / Want to know more? Écrivez-moi / Get in touch !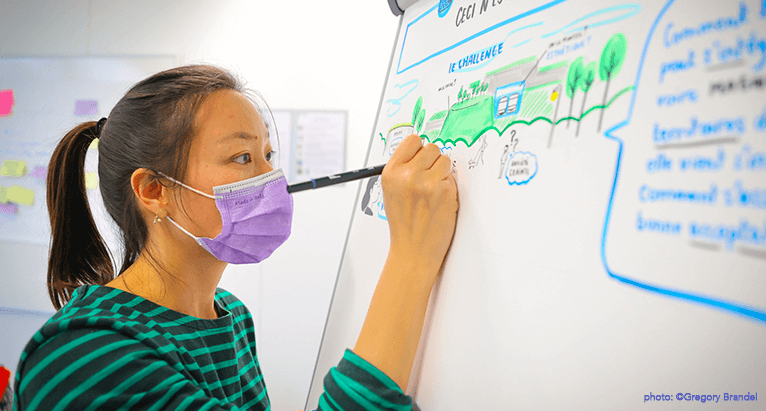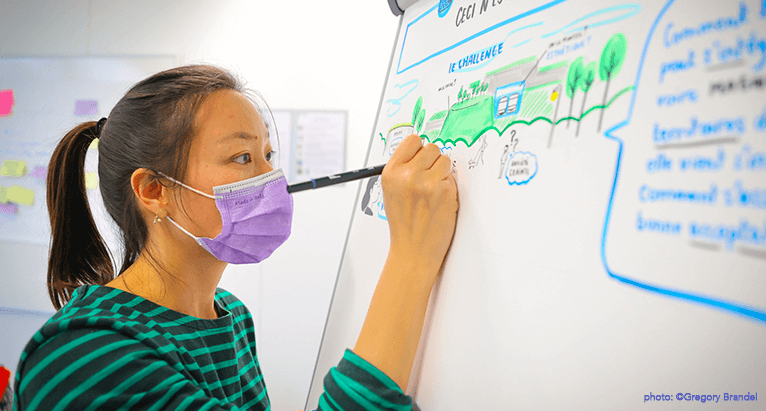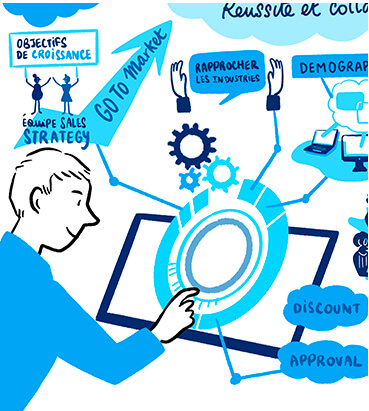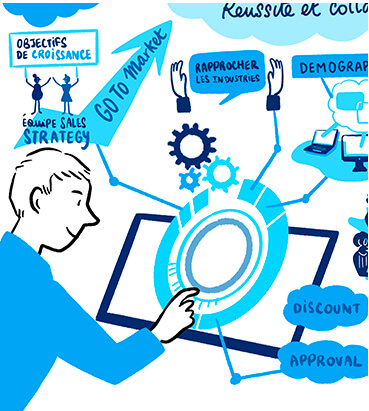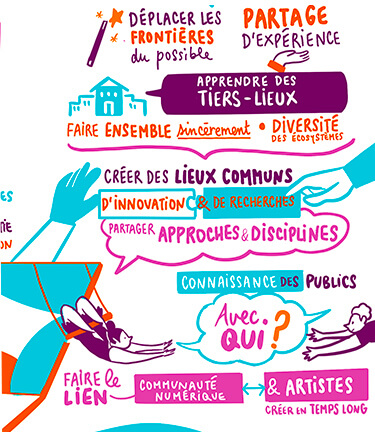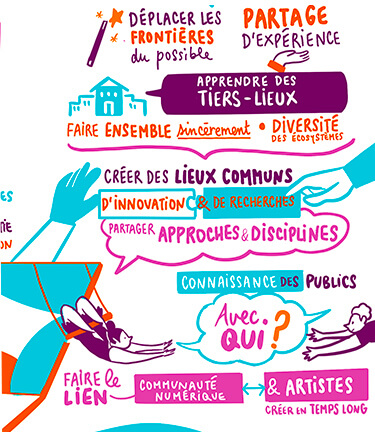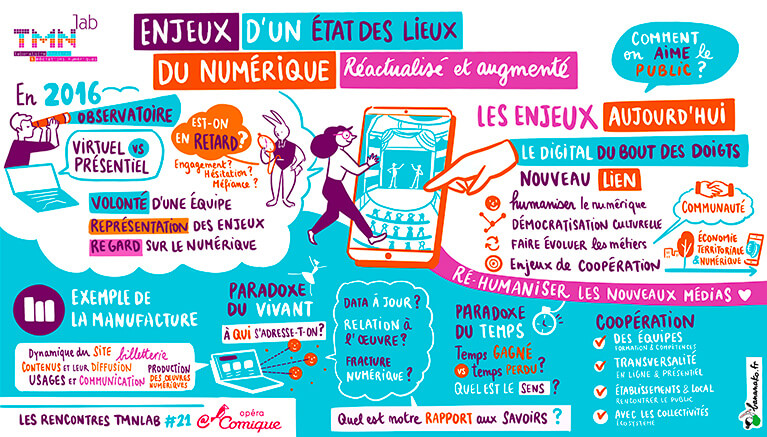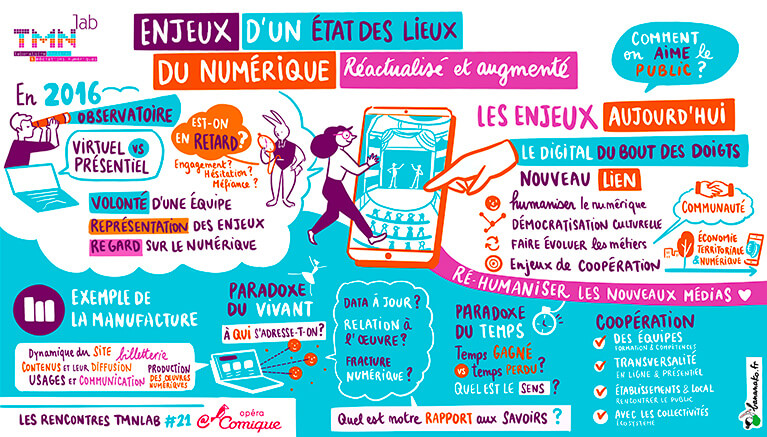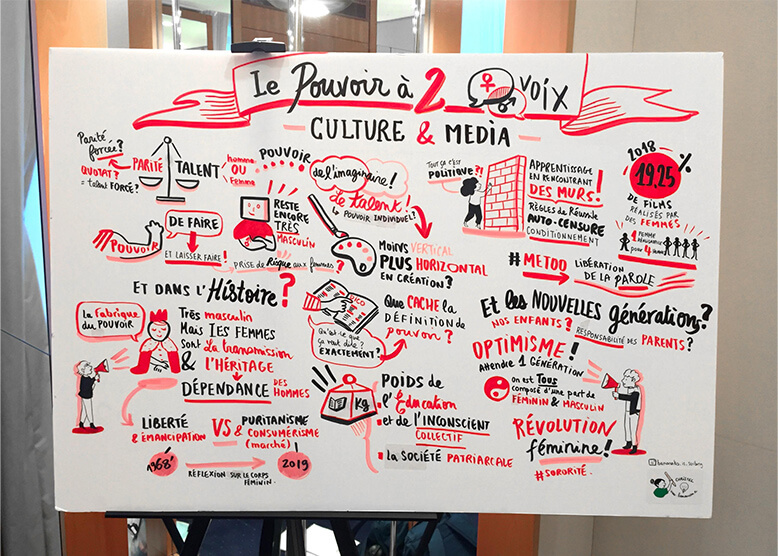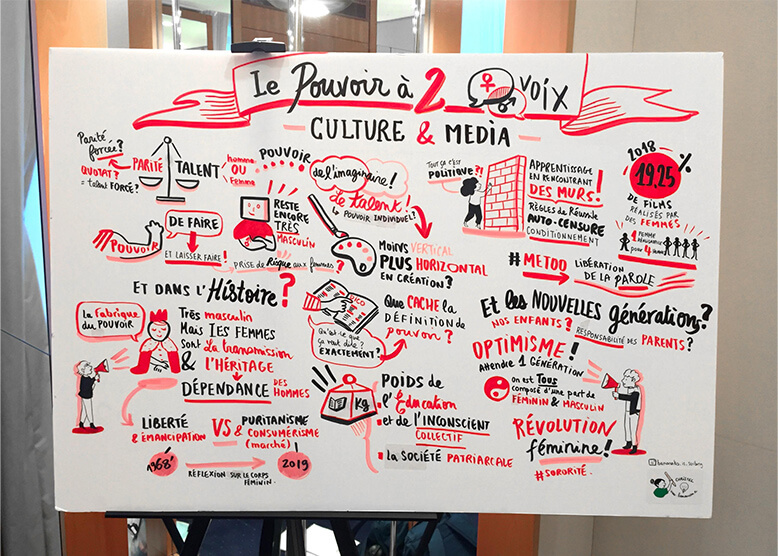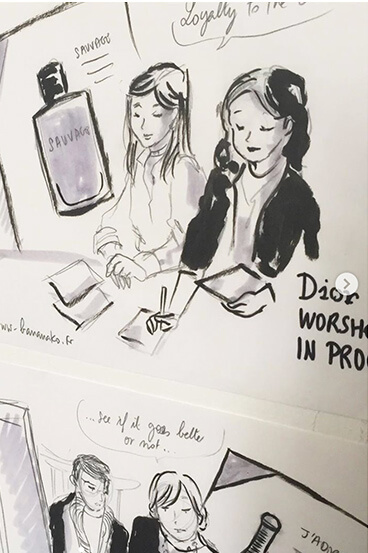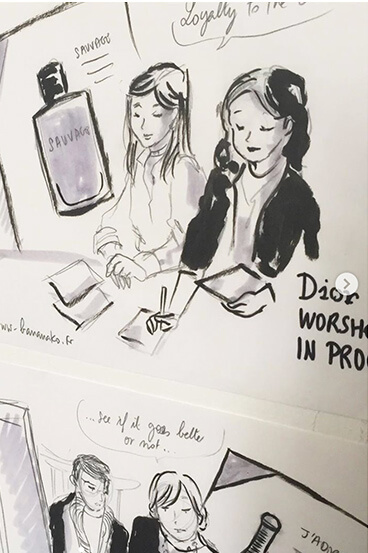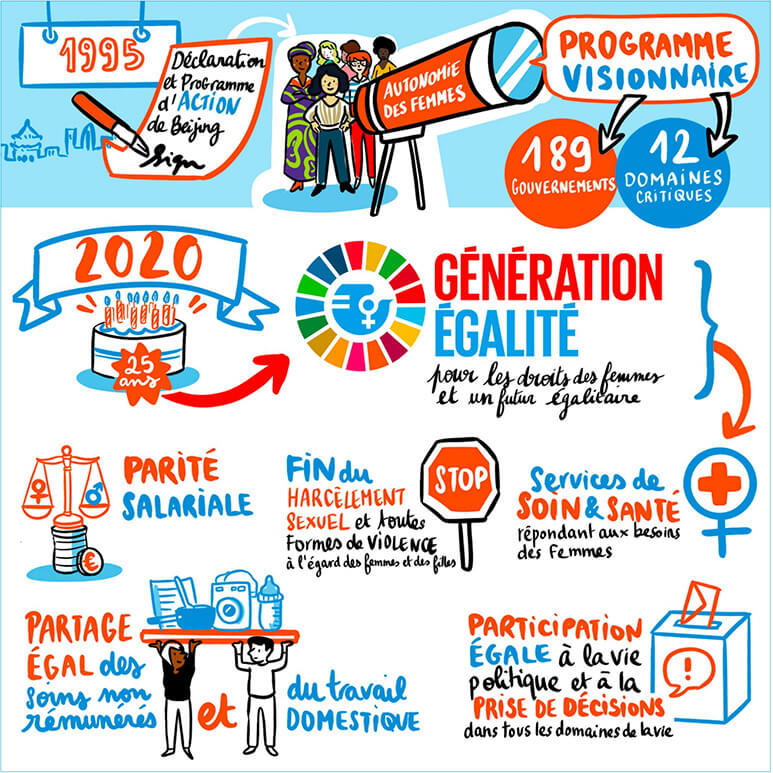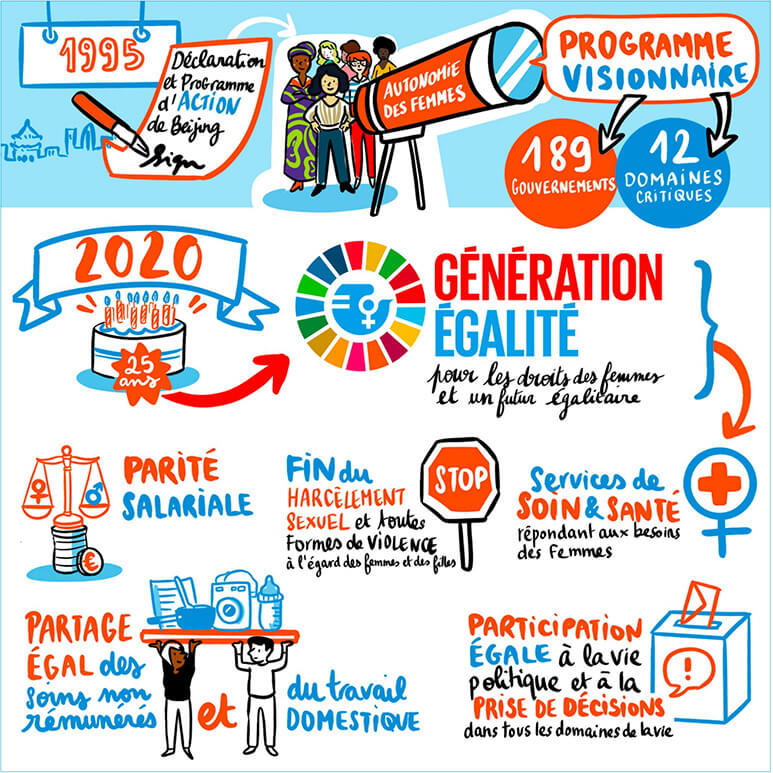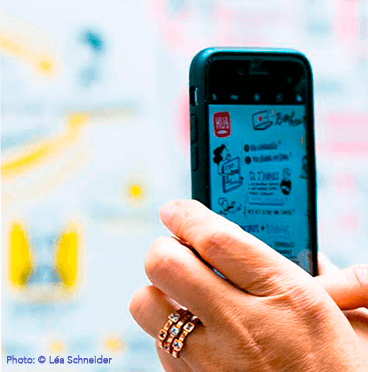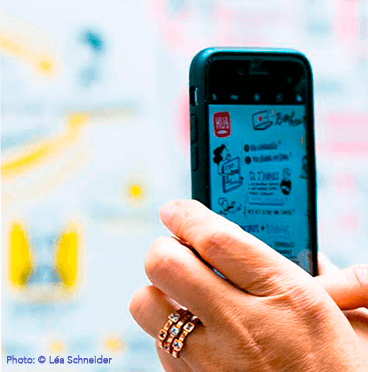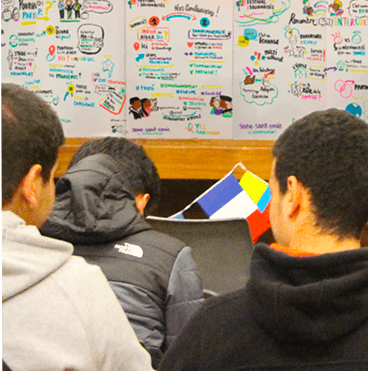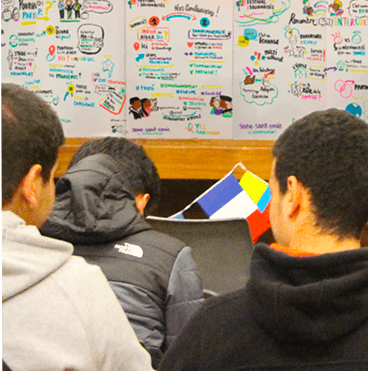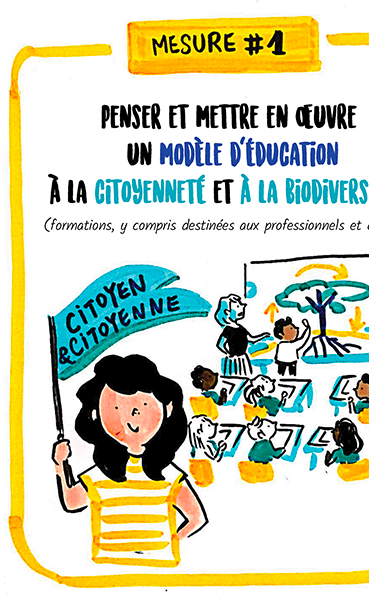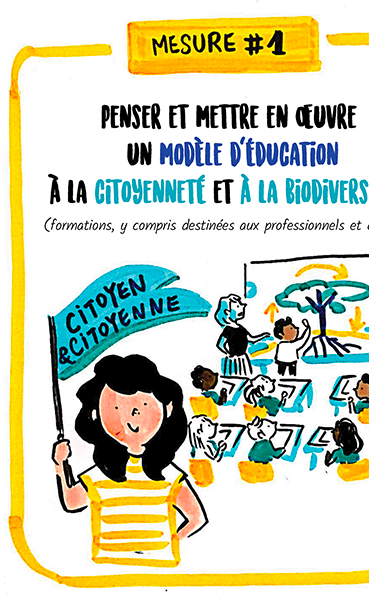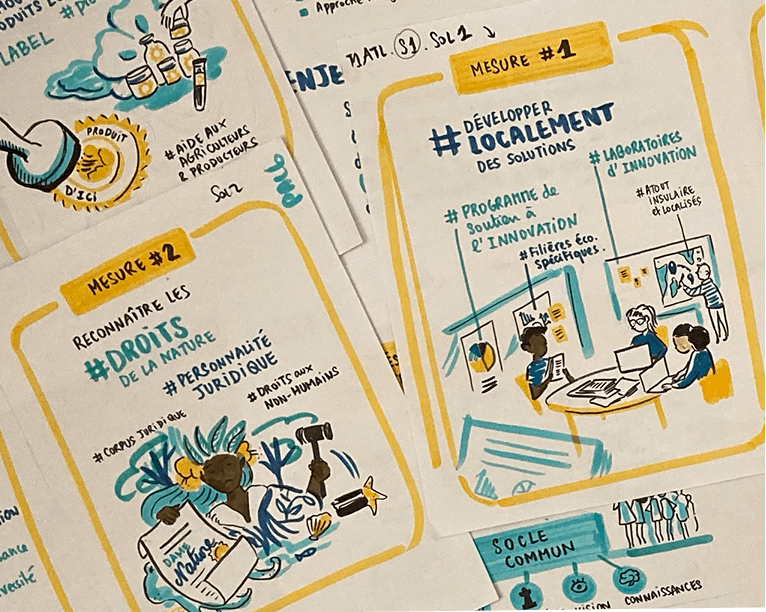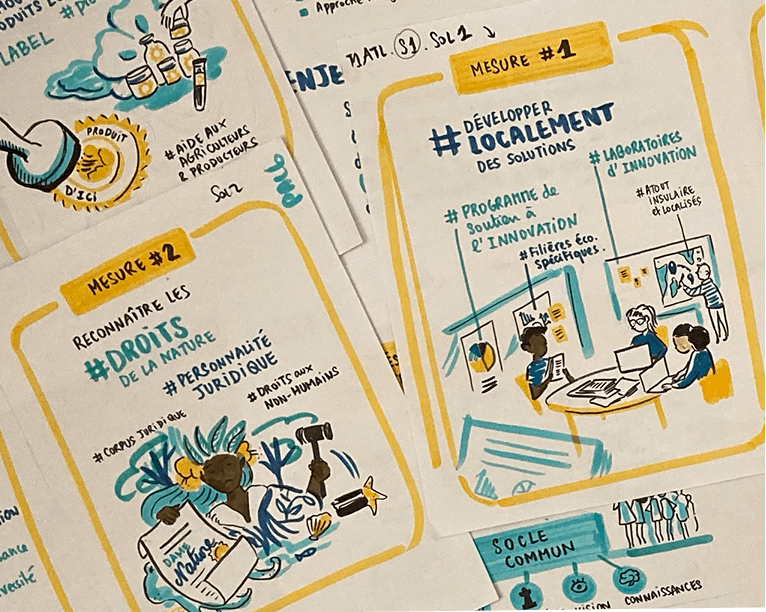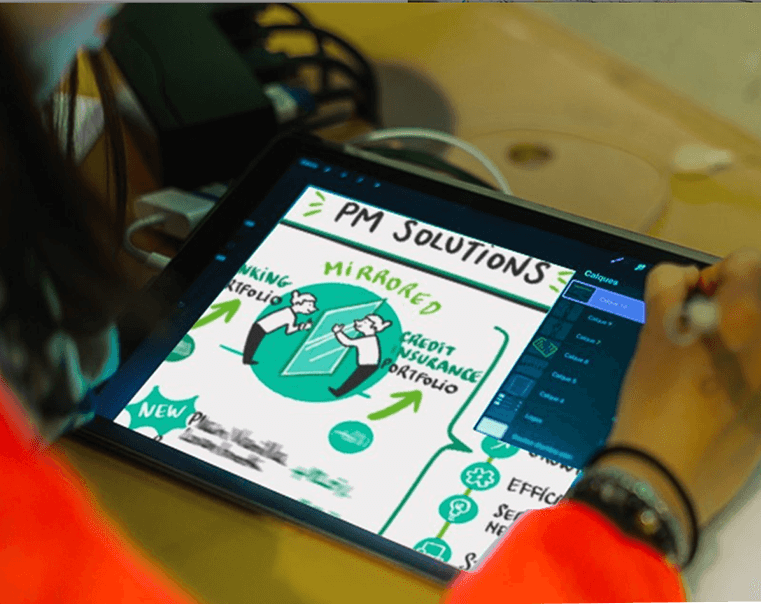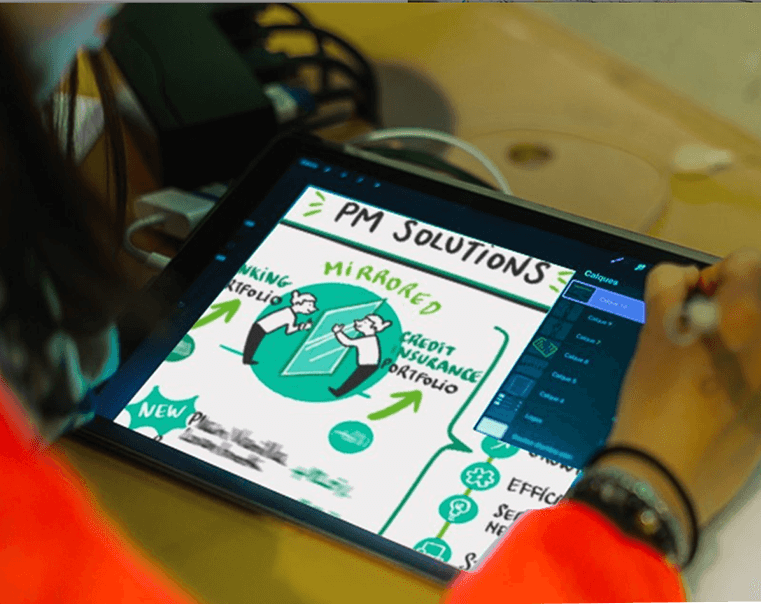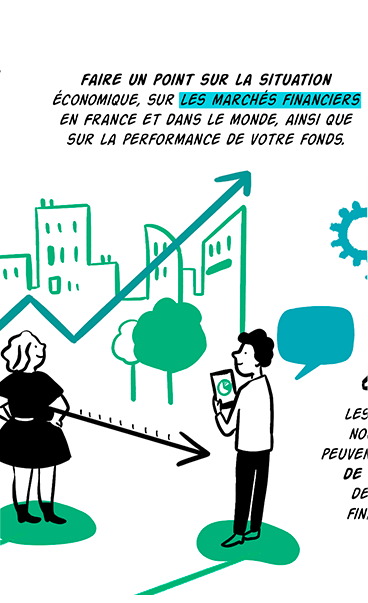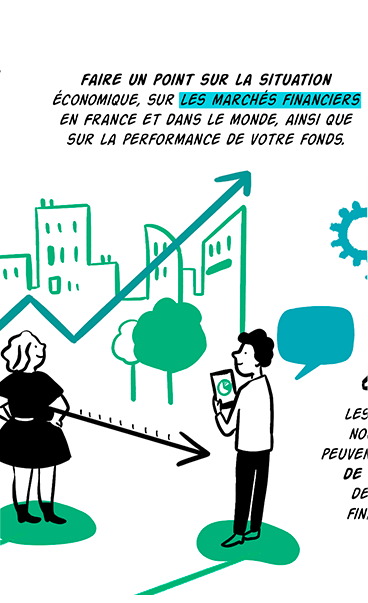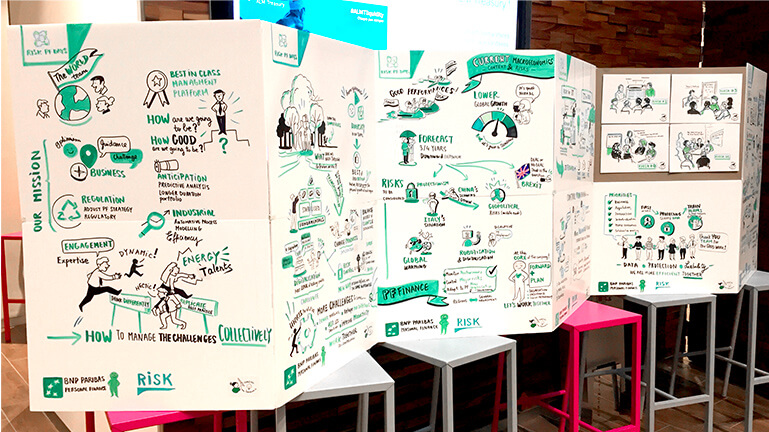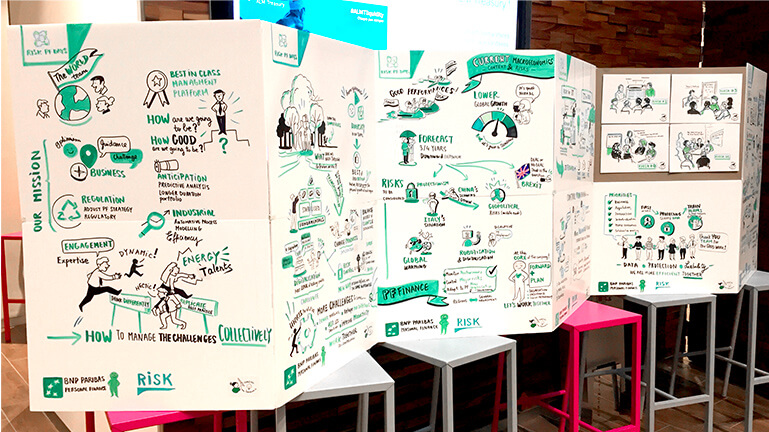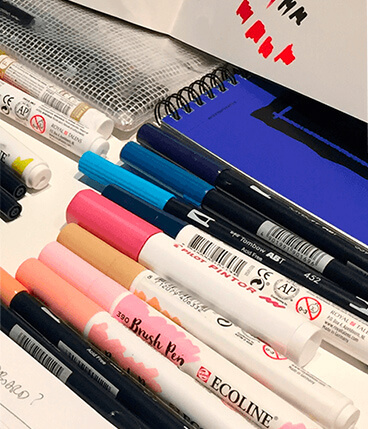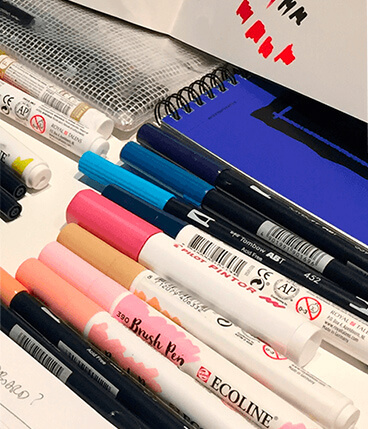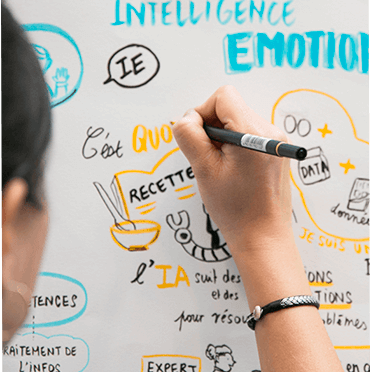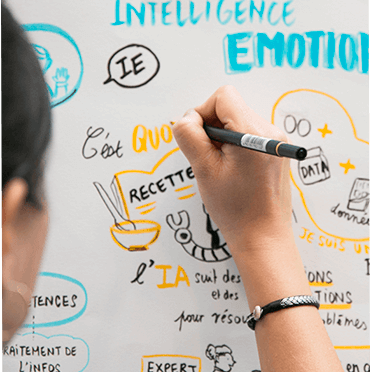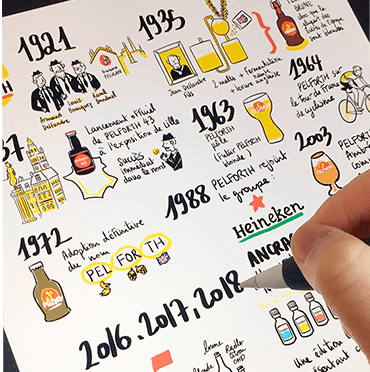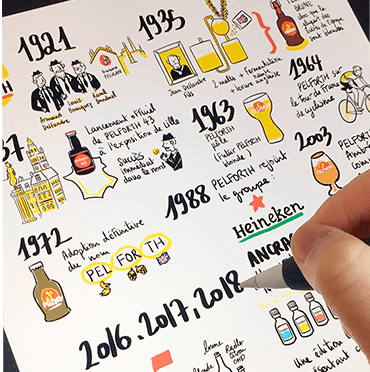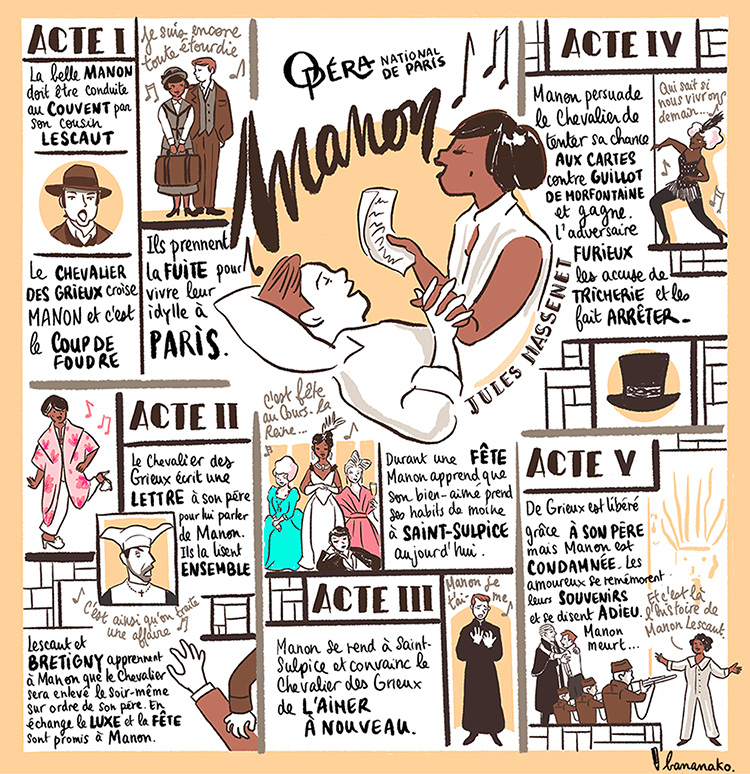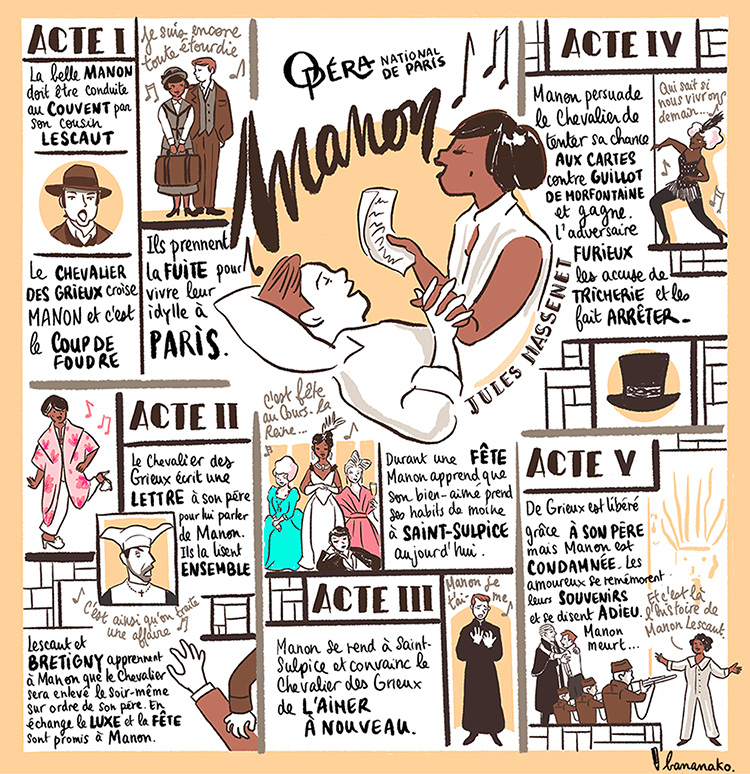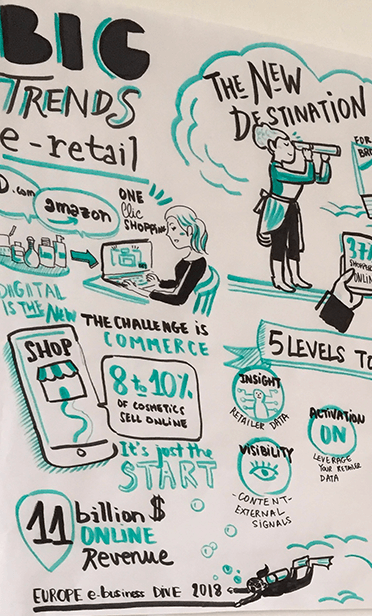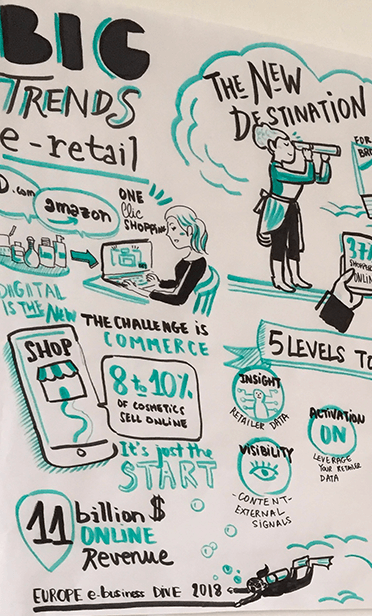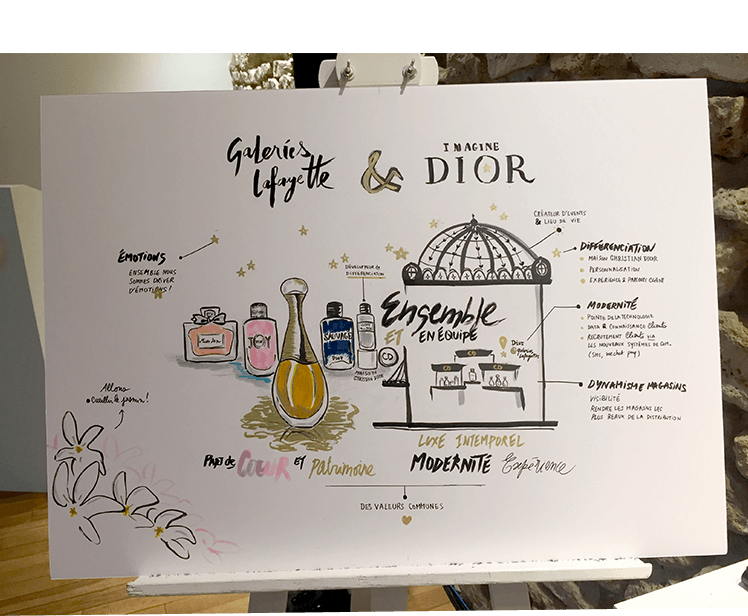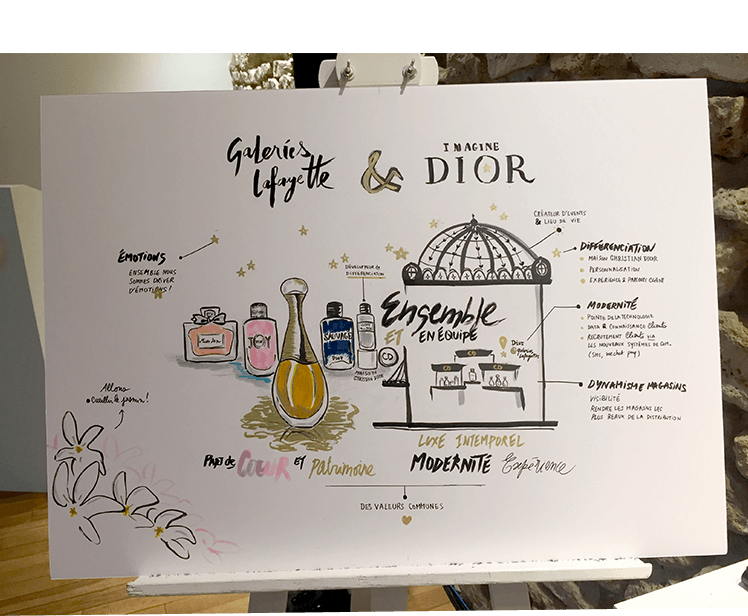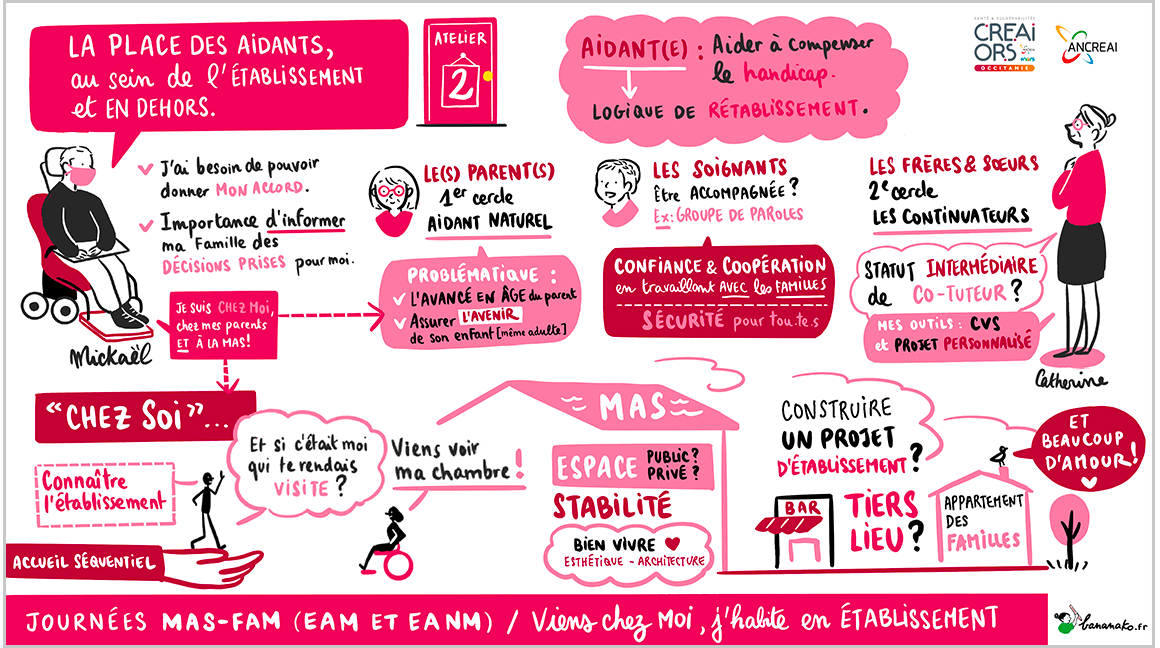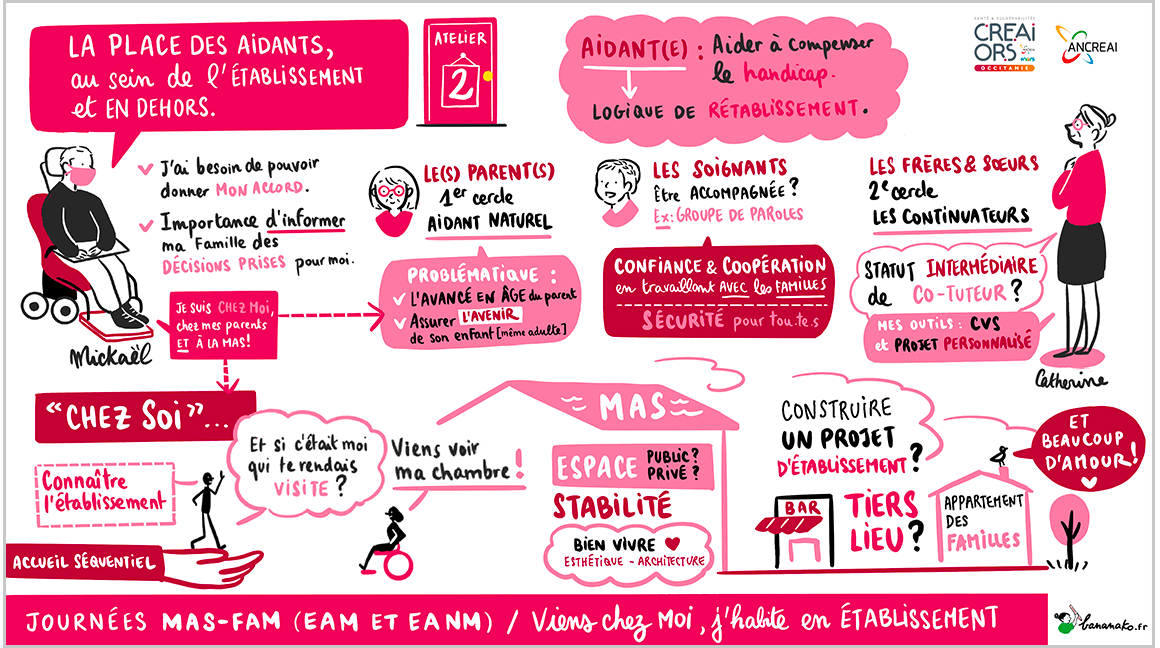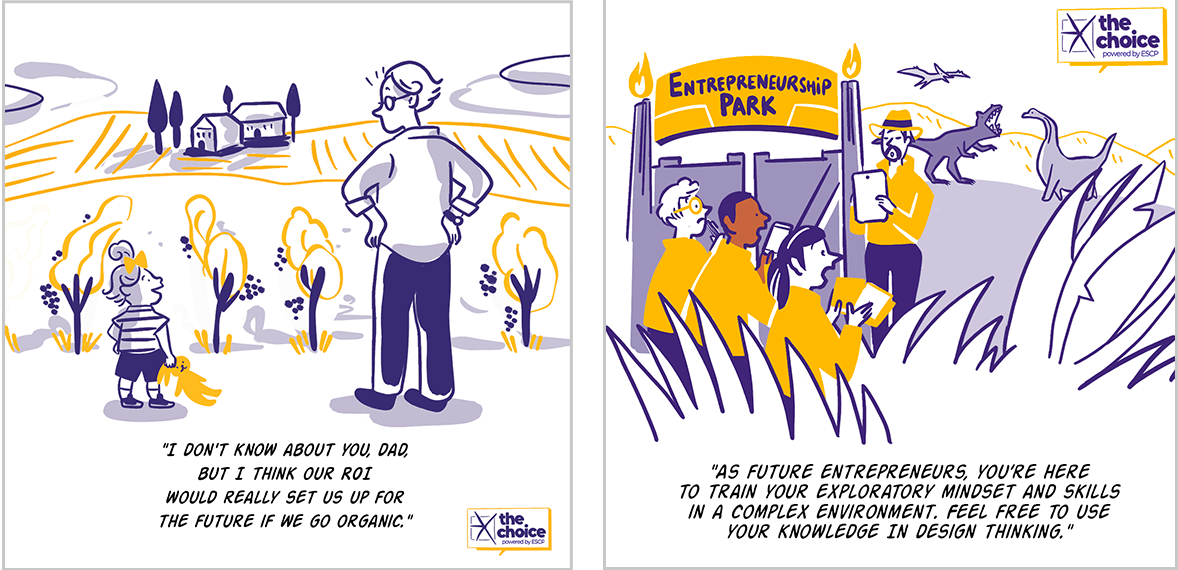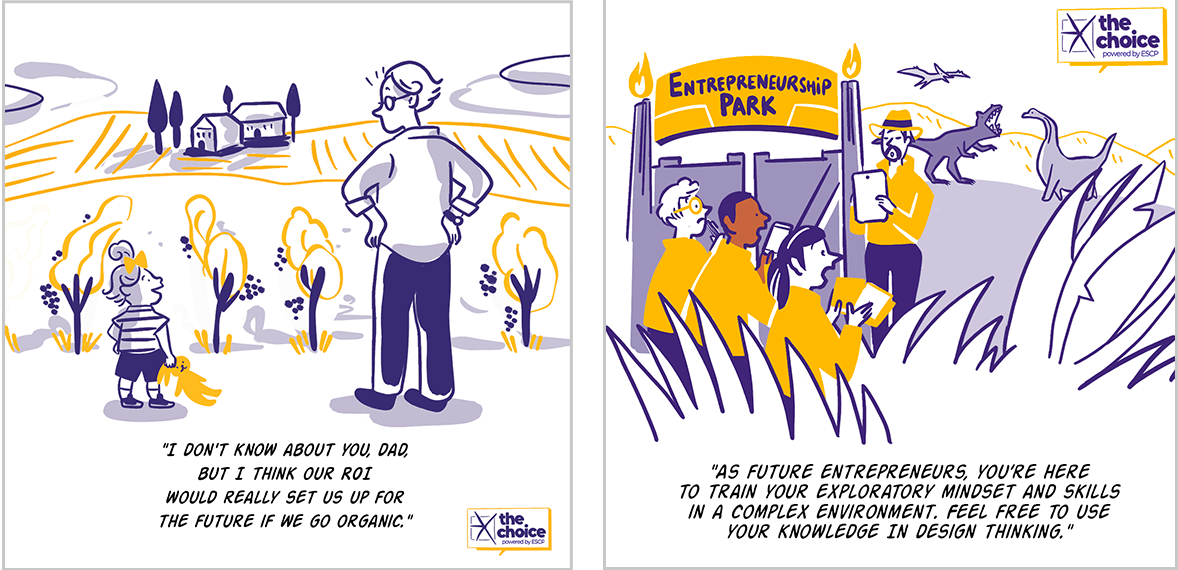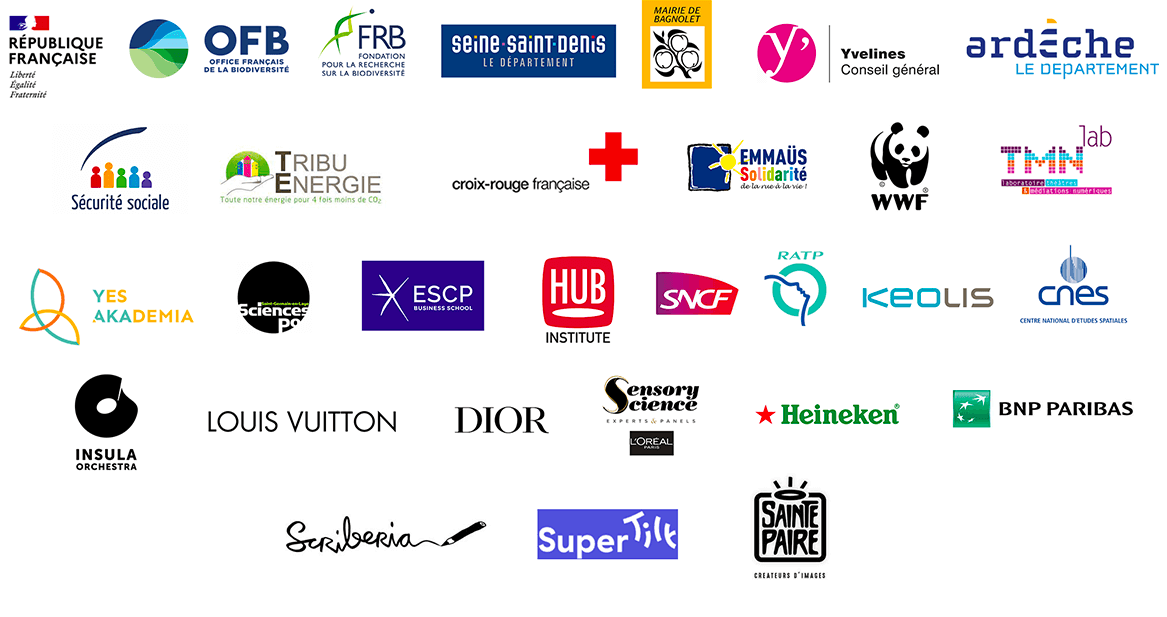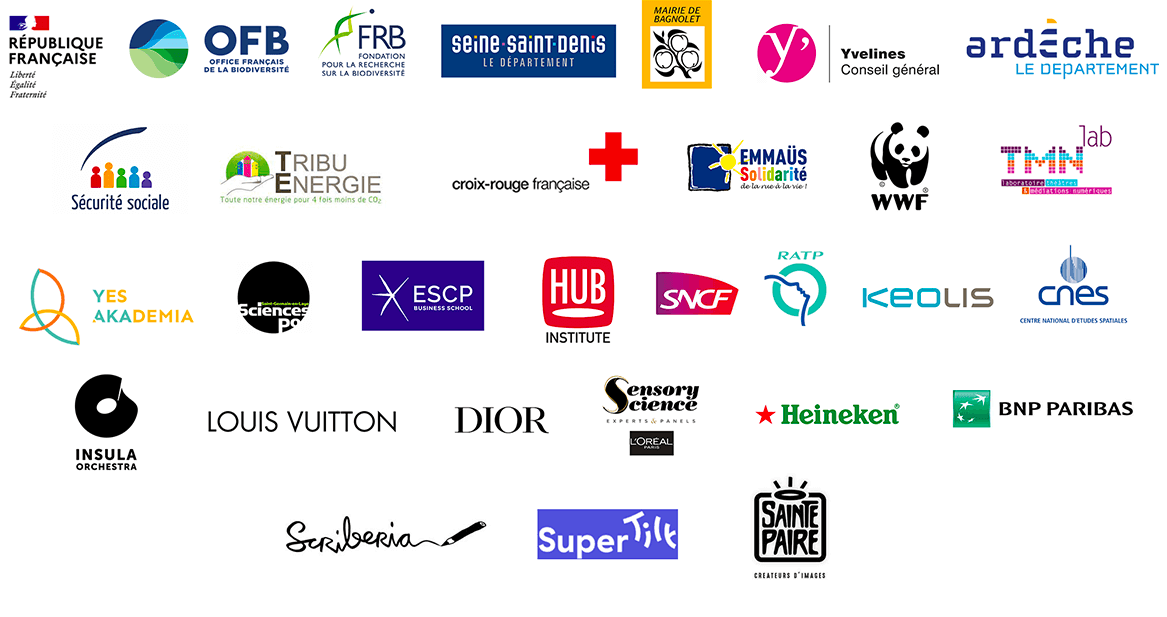 Une image vaut mille mots
Let me draw your ideas in BIG !
I'm always up for new projects!
En français, in english, 日本語でオーケー or 中文也可以
All work copyright of Christel Han ©bananako. All rights reserved.